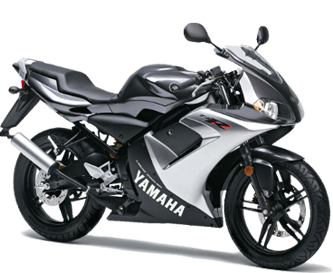 Rambo Recovery :: Used Motorbike Buyer
Established over 30 years, Rambo recovery are a friendly reliable buyer of used motorbikes, mopeds and scooters. We are based in the London / Surrey borders, but we provide coverage of the whole UK. We are all motorbike enthusiasts We buy, build, repair, race and break motorbikes, scooters and mopeds. With this experience we buy almost every type of bike form classics to scrap.
We provide a friendly professional service. We collect motorbikes scooters and mopeds from anywhere in the country. We do not charge for collection. We pay competitive prices in cash for machines or all types and conditions. We buy used motorbikes as unfinished projects, runners, non-runners or scrap.